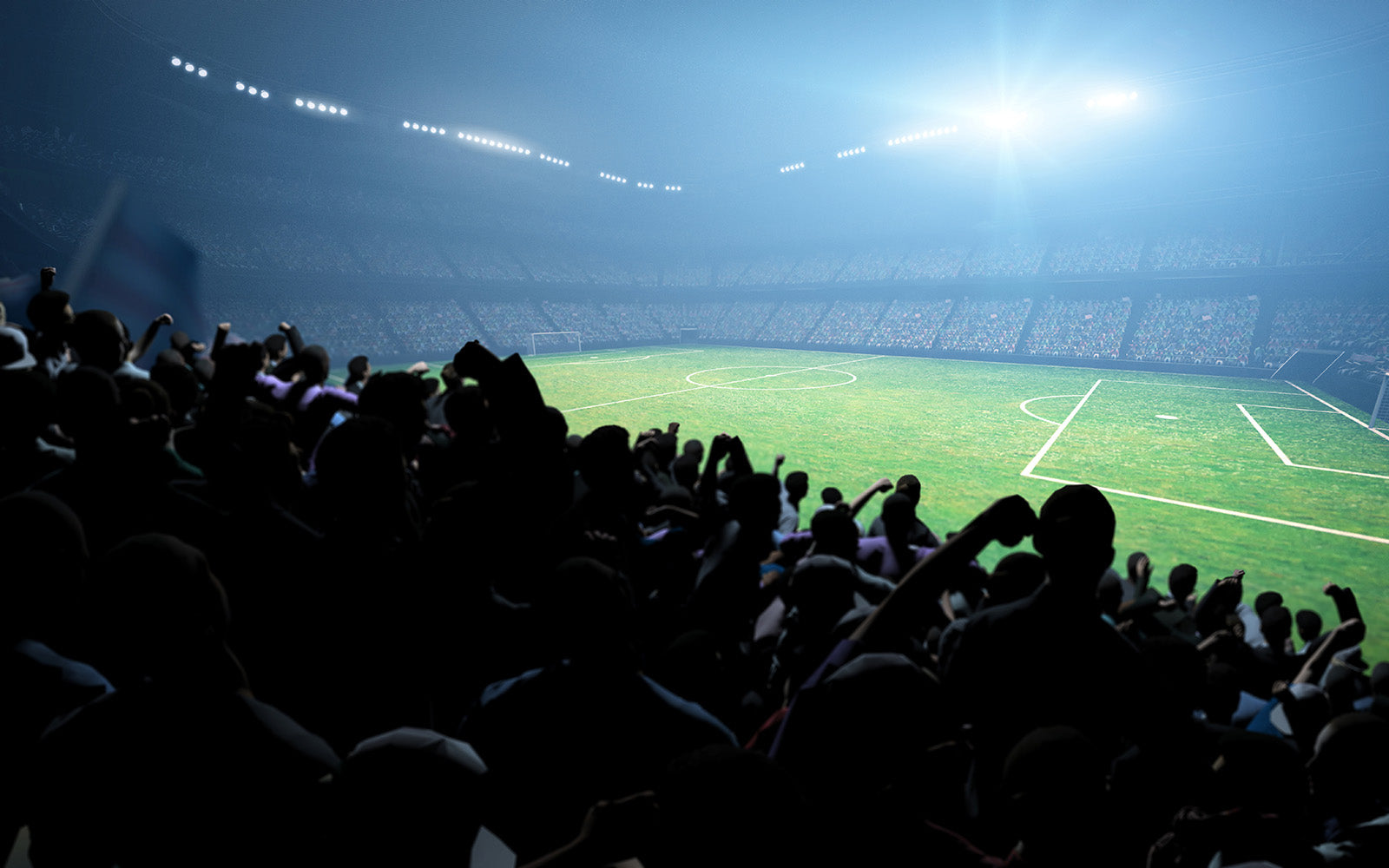 When it comes to nutrition, preparation starts well before game day itself. In fact, the week leading up to the game can be just as important to your performance as this is the period when your body rests, recharges and loads for the game ahead.
Whether your chosen sport is rugby, netball, hockey, football or another team sport, they all require careful fuel planning to prevent fatigue over the very high-intensity game period. 
Our sports nutritionist, Marewa Sutherland, has put together a nutrition plan to cover all bases in the week before a game, so you can reach your performance potential when it matters!
 Timing
Goal
Action points
Examples / Notes
7 days pre-game
Rest, recover & prepare

Carbs + protein < 30 min after training
7-9 hours sleep per night 
Immune support 
2-3 Litres water per day

Recovery:

Immune support:

Or

5 days pre-game

Begin Beet loading

 

Mix with water or smoothie 2 hours pre-training or in AM 

2-3 days pre-game
Muscle fuel loading 

Aim to have carbohydrate at every meal 

Choose whole-grain options: brown rice/pasta, whole-grain oats etc

Examples: 

cereals/porridge/ toast 
sandwiches/ toasties/ sushi 
Stirfry with rice/ noodles, spaghetti bolognese.  

2 days pre-game
Hydrate

Aim for 2-3L (or upwards depending on size) 

 

Water 

PURE Electrolyte Hydration

 

is an option in the  24 hours pre game if you don't have a huge appetite (hydrates + supplies additional carbs and electrolytes)

2-5 hours pre-game

Last main meal 
Beet loading
Hydrate
Cramp prevention (optional)

 

Meal suggestions: 

Muesli/Weet-bix + fruit + yoghurt + toast + Juice
Bacon or mince + eggs on toast
Smoothie + toast

Beet loading:

Have first thing in the morning 

Hydration: 

Depending on start time aim for 750ml-1.5L pre-game. Aim to have drink more in the morning and then sip away closer to game. 

60-90 min pre-game

Snack 
Caffeine (optional) 
Hydration

Snack suggestions:

Muesli bar/ One square meal bar 
Banana 
Smoothie 

Caffeine: 

Coffee or caffeine tablet

15 min pre-game



Caffeine gel options: 

Optional cramp prevention: PURE Electrolyte Replacement Capsule

During game

Keeps on top of hydration, carbohydrate and electrolytes
Practice taking nutrition on board in training to work out quantities you are able to handle comfortably 

Half Time 
 


Drink + take gel(s) at the very beginning of the half-time break
Take any caffeine gels before or during half time 

<30 min post game  

Protein + carbs + electrolytes + hydration

5 hours post event

Recovery nutrition
Hydration

Ensure you have a snack every hour until the next main meal 
Drink 750-1000ml every hour

Include plenty of protein + wholegrain carbs in the first post-game main meal
Related Article links: 
---