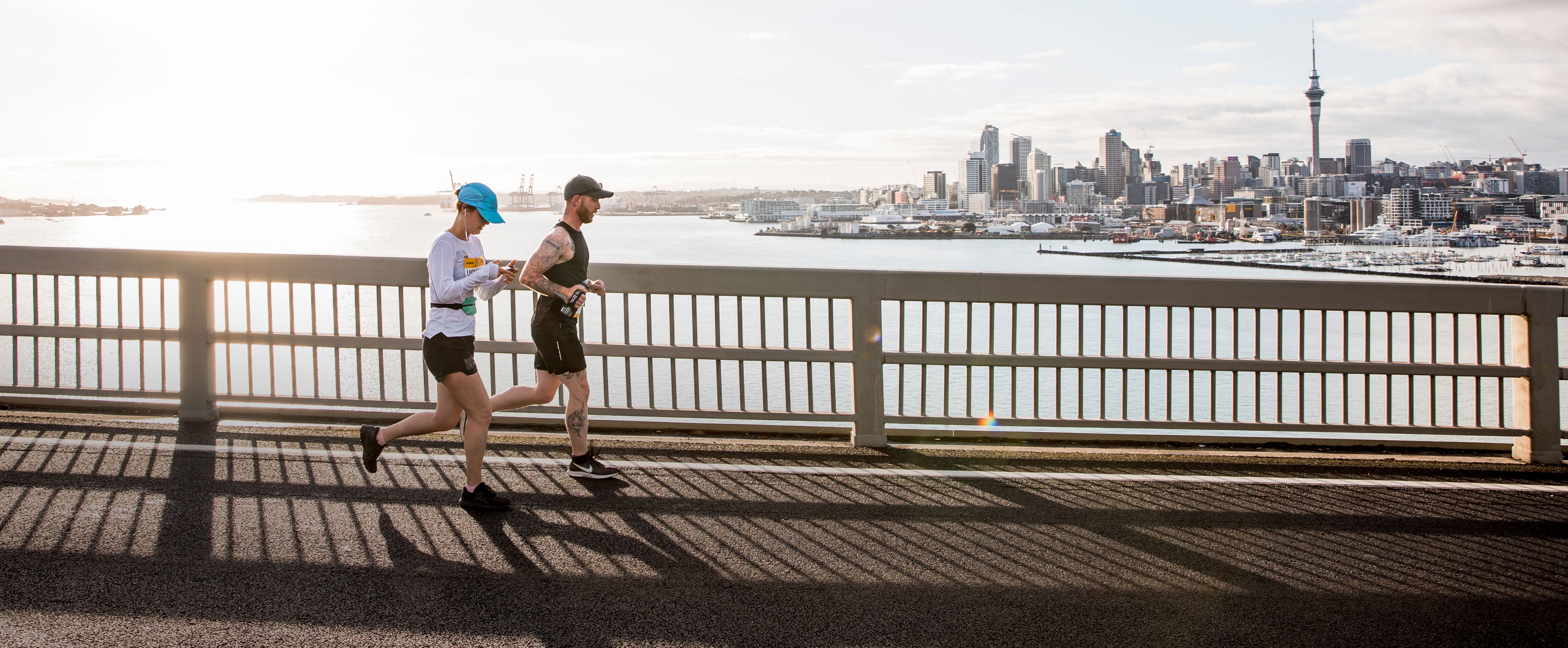 As a New Zealand based business, we are proud to sponsor a large number of local, national and international sporting events across a variety of sporting codes.

Whilst we would love too, we are not able to fully sponsor every event. However, we do try to support all in offering a range of PURE products, at very special prices specifically for events, including our Electrolyte Hydration and Energy Gels.
If you would like more information about our event deals, please contact us - sales@puresportsnutrition.com.