Electrolyte Hydration
Premium natural electrolyte sport drink base using real freeze dried fruit, carbohydrates and electrolytes.
Shop Hydration
Energy Gels & Chews
No-fuss, easy-to-use, fast fuel for during exercise. Made with real fruit flavours, carbohydrates, and electrolytes.
Shop Energy
Recovery & Protein
Natural formulations that are easy to consume after exercise to help you recover faster.
Shop Recovery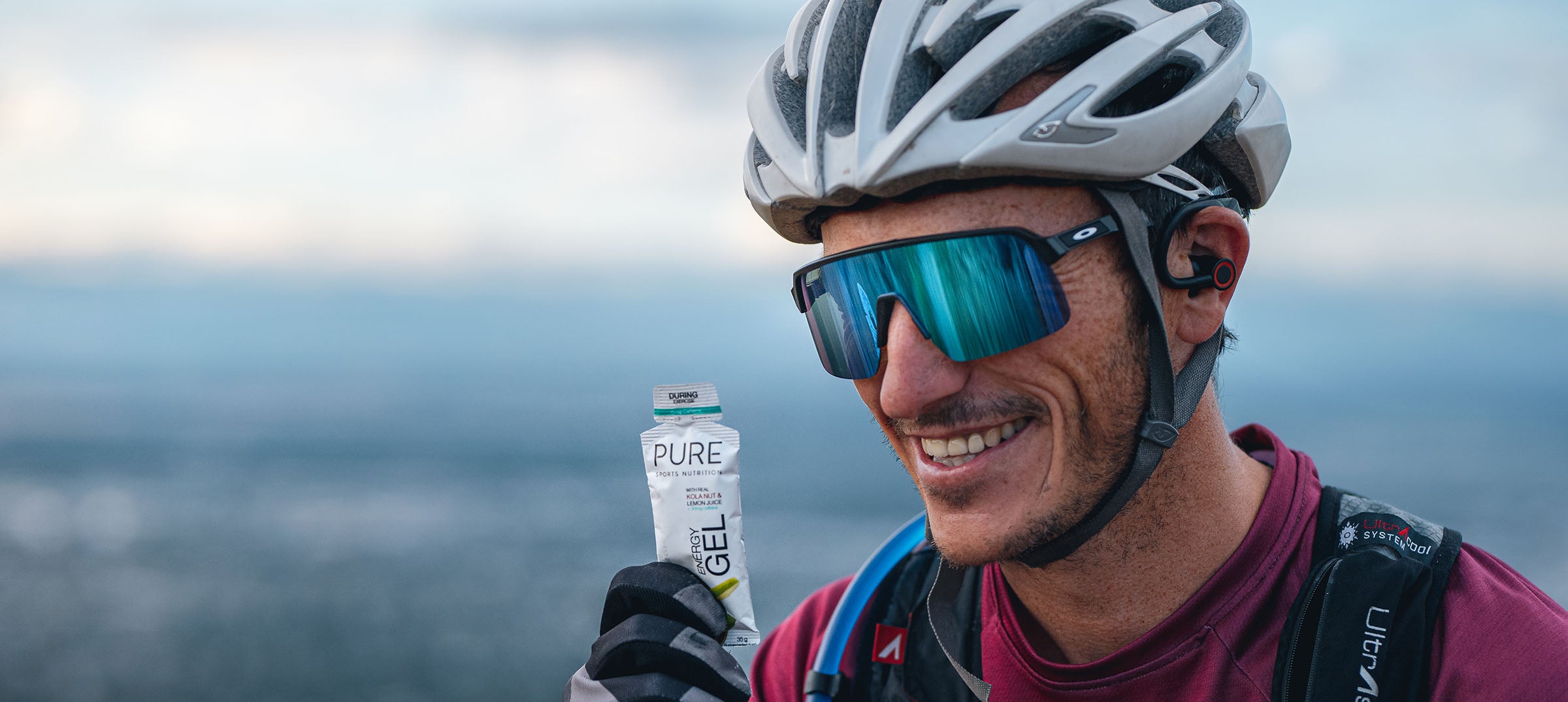 For Racing & Training...
Made with premium ingredients, gluten and preservative free with no artificial flavours or colours.
Scientifically formulated to give you everything that you need and nothing you don't.
Made in New Zealand and tested by real athletes for proven performance in racing and training.
Stomach friendly formulations that are easy to digest, not super sweet and taste great.
Performance Starts With Nutrition...
PURE Sports Nutrition is a preferred supplier of sports nutrition supplements to High Performance Sport New Zealand including many high profile and professional athletes and sports teams within New Zealand.

New to Sports Nutrition?
Don't know where to start? When it comes to Sports Nutrition there is no one-size-fits-all plan for everyone, so it's important to work out your own requirements, challenges and preferences. Do you even need sports nutrition? We are here to help! View our training and race guides, read articles, find recipes or ask our Sports Nutritionist a question...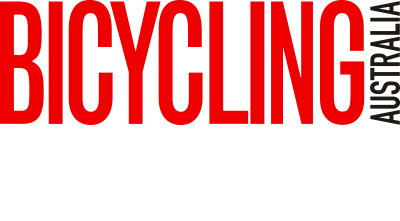 We Strongly Endorse...
"The team here at Bicycling Australia have sampled (and ridden using) a range of Pure products and we strongly endorse them. Their Fluid Energy Gels are particularly good; they are far more 'drinkable' due to their liquid nature and have noticeably natural flavouring."
The Team @
Bicycling Australia Mag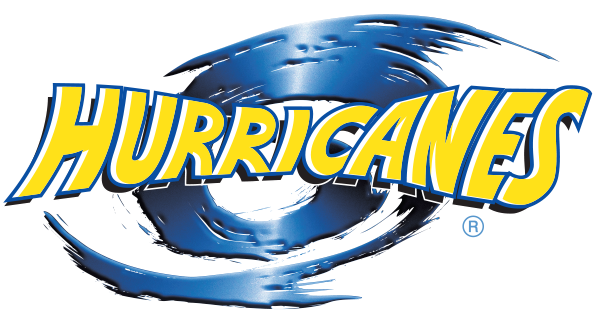 "We have been using Pure Nutrition products for several seasons now, and we have been extremely impressed with the results. Our players have reported feeling more energised and focused during training and games, and they have also seen significant improvements in their recovery time. We are confident that Pure Nutrition products have played a role in our success on the field. We highly recommend Pure Nutrition. Their products are top-notch, and their customer service is second to none."
Brad Mayo - Head of Athletic Performance
Hurricanes Super Rugby Team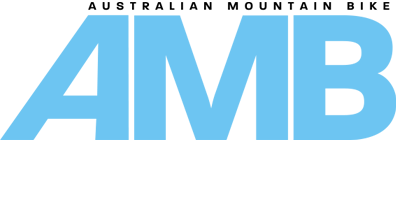 I Was Suitably Impressed...
"Having used much of this product before, during and after a 100km mountain bike race, I was suitably impressed. I like the subtle flavours from PURE Sports Nutrition, and that they're fastidious about using high quality ingredients. Your choice of sports nutrition needs to work for you, but I'd recommend picking up a few items to try for yourself."
Mike Blewitt
Australian Mountain Bike Mag