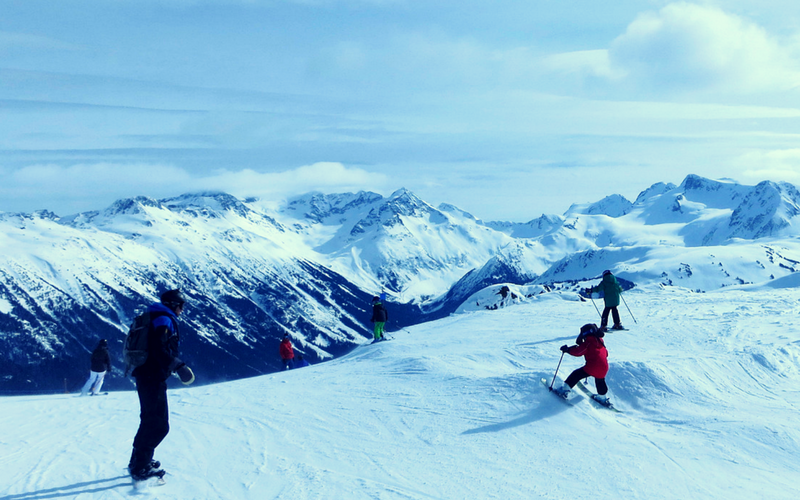 Be sure to stay one step ahead of your families fuel needs with these handy tips:
Breakfast is key.
This meal is like fuelling up the car with petrol before you set off and will boost energy levels for the day ahead. This meal doesn't need to be fancy. Aim for options low in added sugar and be sure to include calcium and protein.
Weet-bix with cold/warm milk with banana and a dash of real maple syrup + yoghurt
Porridge made with 50:50 milk: water with 1T peanut butter cooked through and stewed fruit + yoghurt
Wholegrain toast with peanut butter + banana
Boiled egg with soldiers (medium fridge cold eggs aim for 4-5 mins in boiling water)
Snack snack snack
.
Children use energy at a high rate so stay one step ahead of energy or mood slumps by having morning and afternoon tea snacks ready to go approximately 2-3 hours after the previous meal. Also, keep a collection of fruit on hand for in between snack and meal times.
Homemade baking or raw muesli bars (a good variety these days in the snack isle of the supermarket) with a pottle of yoghurt
Peanut butter and banana/honey/jam sandwich
Scroggin mixture (raw nuts, seeds, dried fruit and chocolate) 
Super smoothie: Milk, banana, frozen berries 2x scoops PURE Exercise Recovery and 1t PURE Blackcurrant Recovery
Hydrate
.
Hydration is equally important in winter and often overlooked while the temperatures are cool. 
Fill up a water bottle each at breakfast and have a quick check at snack and meal times to ensure its level is going down
Invest in a flask and make some hot chocolate for snack times
Flasks are also great for soups, which can be heated in the morning and the perfect lunch option for a cold winters day and help hydrate
Warm lemon waters with a dash of honey are often a good way to encourage the family to hydrate first thing or before bed 
Fruity herbal teas can be a hit (check your choice is caffeine free) 
Plan ahead for the day out. 
If you're travelling or planning a day out then get back to basics and pack a chilly bin full of snacks and meals to feed the team. This is a perfect way to use up leftovers and means your not relying on often overpriced unhealthy food along the way. 
Plan to cook a little extra to help cater for the day ahead, things like homemade pizza and leftover meat sandwiches can go down a treat. 
Bacon and Egg pie is often quick to throw together (extra points for hiding leftover vegetables in the mix). 
Cheese and crackers always a good addition to the chilly bin. 
Fill up a water bottle and freeze if you need to keep anything inside cool.
About Marewa
Marewa Sutherland is a qualified Sports & Exercise Nutritionist (BAppSc, University of Otago) and co-founder of PURE Sports Nutrition. 
---