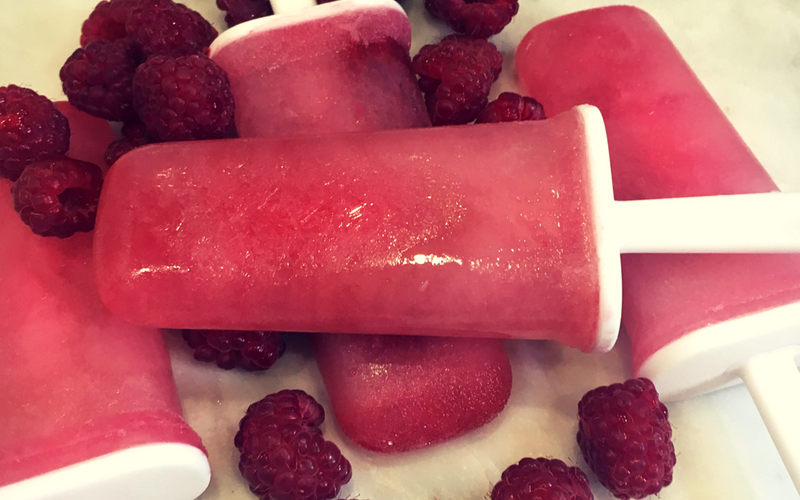 Easy Electrolyte Hydration Ice Blocks
These PURE Electrolyte Hydration iceblocks are the ideal solution to post session cool down & recovery, or alternatively a natural colour-free and preservative-free ice block recipe for the whole family. 
Method:
Place 6 scoops of PURE Electrolyte Hydration (lemon, raspberry, superfruits or pineapple) to a 750ml drink bottle (this is double the normal concentration, as the freezing process dulls the flavours).
Shake well. 
Divide between a 6 ice block tray.
Freeze overnight. 
Note: PURE Hydro+Aid (Lemon & Ginger) can also be used to make ice blocks and is handy to have on hand to help alleviate nausea symptoms. 
---