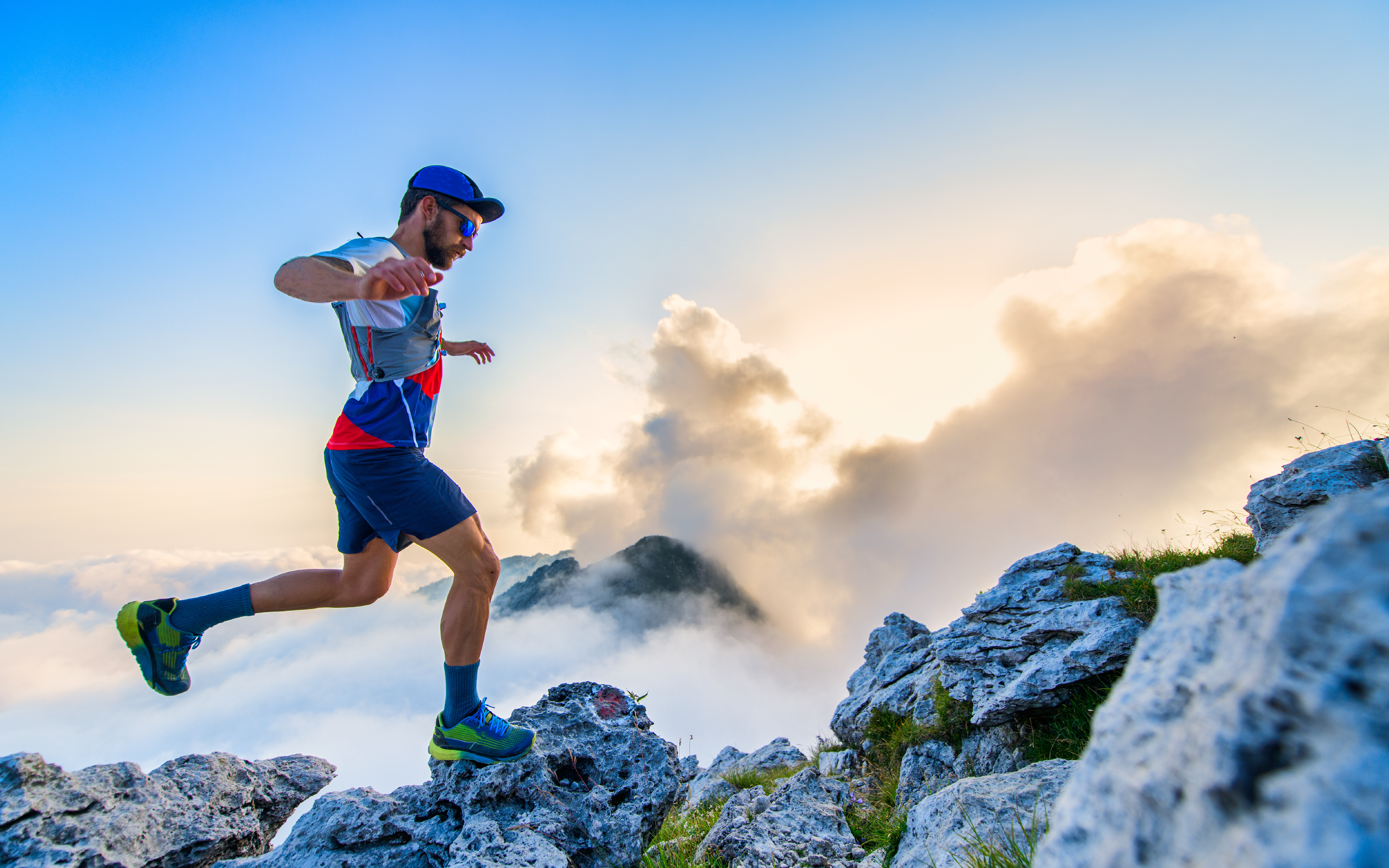 Event Sports Nutrition 101
New to racing? Entered an event and wondering where to start? When it comes to Sports Nutrition there is no one-size-fits-all plan for everyone, so it's important to work out your own requirements, challenges and preferences. Co-founder and Sports Nutritionist Marewa Sutherland has answered some of the common questions we get on race day nutrition to get you going in the right direction
Do you even need sports nutrition?

 If you have entered an event that will last over 60 mins then yes, you most probably will. What does this mean for training? Generally, your body has enough fuel for 60-90 mins of low intensity, however, if you're exercising at higher intensity, it's hot or humid, or your feeling sore or tired in between sessions then you may need to introduce nutrition help. 
Will a generic nutrition plan work? 

Not necessarily, different genders, body sizes and even fitness levels mean differing nutrition requirements. On top of this, each sport has unique challenges and environments that require you to adapt. You can absolutely get guidance from a plan, however, you need to change it for your own needs. If you want to get the most out of your race be open to investing in personalised professional advice.
Do you need supplements? 

 Technically not, but when during events the first challenge is consuming foods and fluids while exercising at a high intensity and secondly, you want these to be fast-absorbing to avoid discomfort and provide fast fuel. Sports supplements take the guesswork out of nutrient quantities and should be the fastest way for your body to hydrate and fuel. Remember to practice with your chosen nutrition in training. 
Is there a one-stop-shop sports supplement for hydration and fuel?

 No, there are always trade-offs. For example, there is a specific concentration of carbohydrates in sports drinks to allow for efficient hydration. If this increases too high, it might deliver more energy (carbohydrates), although the hydration process will be slower – potentially leading to dehydration and fatigue. It's about fitting all the pieces of the nutrition puzzle together in a way that works for you. 
Is there a difference between "training" and "race-day" nutrition?

 Yes and No. Firstly, you need to be 100% sure your race-day nutrition plan works for you, so training is the perfect time to practice and tweak this. However, depending on training volume, it's not always practical to implement our race-day nutrition plan – so it's fine to mix it up! Real foods are a great training option, especially when you're exercising at a lower intensity. 
Can you rely on event supplied nutrition? 

Usually not, but if you're planning to use what's available, make sure you check out the event website to see what brands are on offer so you can practice using the products in training. Don't forget to work out where the on-course aid stations are so you can plan your nutrition around the points.
Marewa Sutherland is a qualified Sports & Exercise Nutritionist (BAppSc, University of Otago) and co-founder of PURE Sports Nutrition. 
---